Services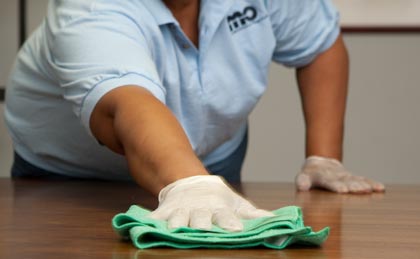 What We Offer
SMO offers cost effective and sustainable solutions to your cleaning and maintenance needs by delivering best-in-class services.

SMO has been providing clean and healthy facility services throughout the Southeast since 1989. Those services — janitorial, green cleaning, landscaping, and maintenance — are offered individually, or fully integrated, and tailored to each customer's unique needs.

No matter what your cleaning and maintenance needs may be, SMO has the right service solution because the more you know, the more you need…S M O.