Special Services
Specialty Services for Facility Maintenance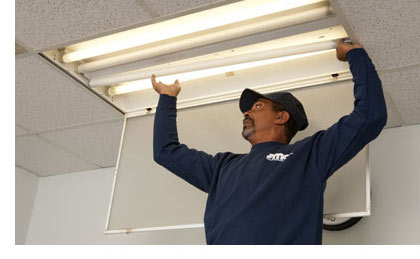 SMO customers know that we keep facilities clean and landscapes green, but SMO can also help to save time and money by providing many additional services through our Special Services Division.
Services Offered:
Carpet & Upholstery Cleaning
Minor Maintenance
Light Bulb Services
Tile & Grout Cleaning
Painting
Window Cleaning
Concrete & Stone Maintenance
Pressure Washing
Carpet Repair
Construction Cleaning
Restroom Restoration
Touch Point Cleaning
High Cleaning
Apartment Turnkey
Strip & Refinish VCT
Save your company time and money while allowing you to focus on your core business. Call us at 1-800-717-4766 today.