Certified Southeastern Janitorial Services Company
Supreme Maintenance Organization is recognized throughout the Southeast for strong values, stable and experienced leadership, proprietary SMO University Training program, industry leading certifications, and cost effective commercial cleaning services.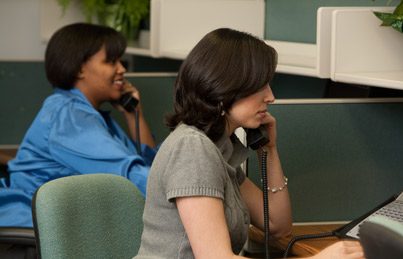 What does that mean to you?
You will have a janitorial service provider who values its team members and is committed to serving its customers.
You will have a custodial service company with experienced and stable leaders who are empowered to make streamlined decisions.
You will have a housekeeping service who provides best in class training to its team members.
You will have a cleaning service who is certified by the industries most advanced certification process.
If you would like to request a cost effective, customized cleaning solution for your school, office, manufacturing plant or healthcare facility just give us a call today at 1-800-717-4766.  Because the more you know, the more you need…S M O